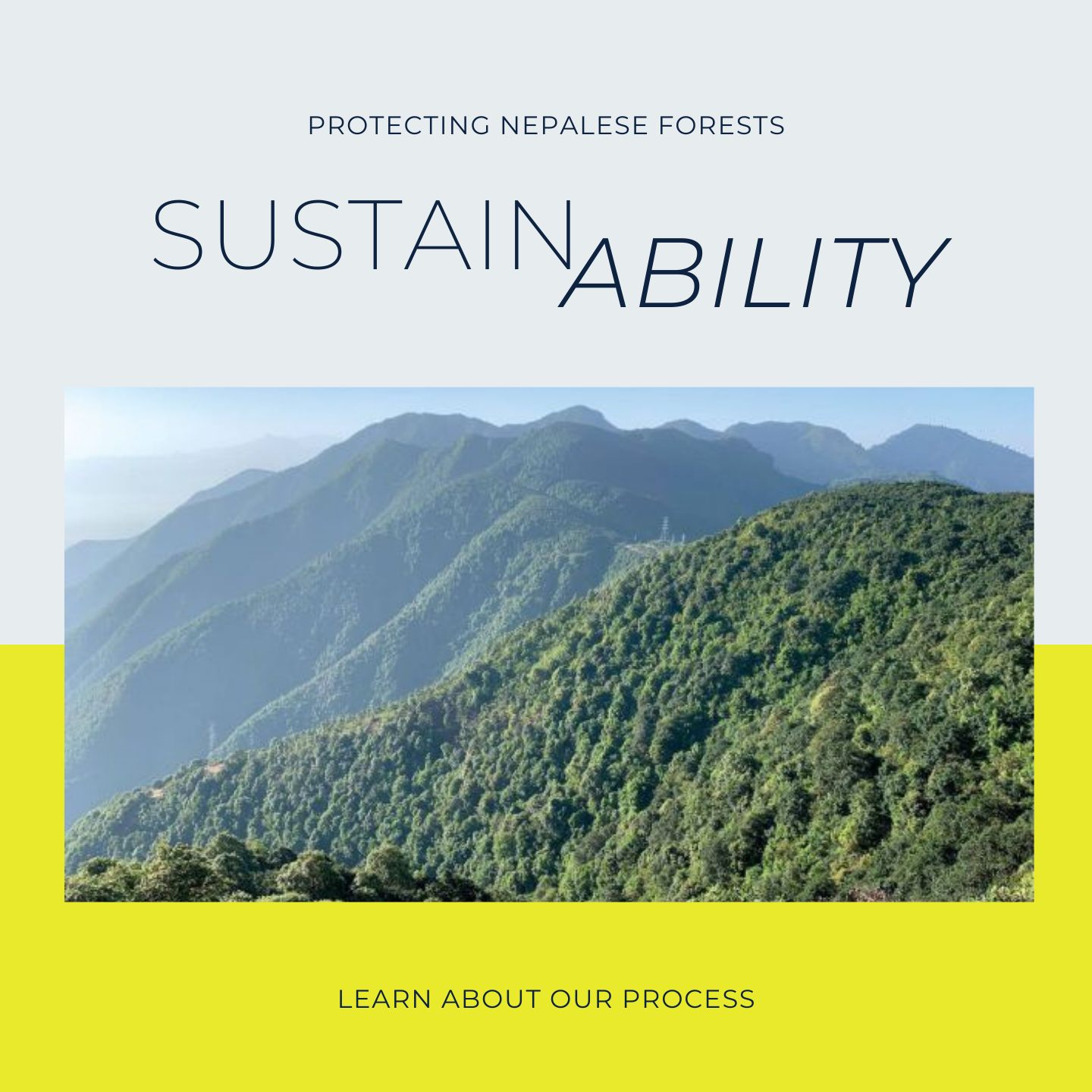 Is Your School Looking For a Truly Ethical Supplier of Sports Balls & School Uniform Polos?
RREPP's 100% Fairtrade and Organic School Uniform Polos help Schools make more ethical choices that transform the lives of the workers, families and communities who make the clothes we wear, and the sports balls we play with.
When most major global brands know so little about their own supply chains (or they choose to turn a blind eye!) RREPP offers Schools a genuine alternative free from child labor, adult exploitation, harmful chemicals and toxic PVC plastics.
From seed to hand, our unique supply chains and premium Organic and Fairtrade certified products are the cleanest, healthiest, most socially and environmentally responsible found anywhere in the world. And for every product purchased from RREPP, we plant a tree in one of two reforestation programs as part of unique Carbon Neutral initiative with our partner Tree Nation. Effectively making the RREPP business and our products carbon neutral, as well as helping our producers work their way out of poverty.
So if your School is ready to make the change to RREPP or would just like to make an enquiry on what we are about, feel free to reach out to us at info@rrepp.com.au. We are putting in our bulk match quality sports ball orders for schools in August / September this year for delivery at the beginning of the new school year in 2023. And for orders of 100 balls or more per sporting code, we can professionally brand your school logo onto every ball. And don't forget to ask about our 20% off school discount! 
Kicking Goals For People & Planet
Our Fairtrade certified match quality sports balls are perfect for schools and sporting clubs wanting exceptional quality plus ethical production processes where workers are cared for and looked after. This is an industry that has been plagued by hidden child labor and adult exploitation for decades. Yet there are only a handful of businesses globally offering an ethically certified alternative - and RREPP is one of them. We offer 20% off for Schools across our full sports ball range, and free school logo custom branding for larger orders. Check out our range via the link below. 
Organic & Fairtrade Certified Uniform Polos For Primary Schools
RREPP over the years has developed what we believe to be the most ethical, sustainable and highest quality school uniform polos in Australia. No micro plastics polluting the environment, made from natural fibers, 100% organic, and workers fairly compensated through our Fairtrade certification. No uniform supplier is doing what we are doing in this space - nor operating as transparently or ethically. You can find out more about our production processes via the link below. Or contact us direct at info@rrepp.com.au if your would like to know more about RREPP's amazing socially & environmentally conscious School Uniform Polos for your Primary School.